W elcome to SCORE, a Specialty Center for Orthopedic Rehabilitation and Evaluation in Middlebury, Connecticut. Since 1995, we have helped countless patients with our physical therapy services, and we are always happy to work with new clients. Whether you've suffered from musculoskeletal issues for years or you're recovering from a recent injury, we have the knowledge, experience, and resources needed to put you on a path to recovery. From the moment you walk through our doors, you can trust our team to place your needs before all else. There is nothing more important to us than the health and happiness of our patients, and we are proud to serve residents in Middlebury and the surrounding areas. Michael Dane is the director of SCORE, and he has dedicated his entire career to the world of physical therapy. Not only does he have a bachelor's degree in physical therapy from Quinnipiac University, but he has almost two decades of experience in the field. Michael is just one member of the highly skilled team here at SCORE, and all of our physical therapists have the skill and dedication needed to help you recover. Whether you have suffered from a motor vehicle injury, have unexplained back pain, or need therapy for your hands, feet, ankles, or shoulders, we can help. At SCORE we offer our services to people of all ages, including children. We understand that physical therapy may be a solution, regardless of the age of the person or the specific type of injury they have suffered. That being said, we tailor our services to each individual client. Our physical therapists will work with you to get to the root of the problem, ensuring you recover as quickly as possible while at the same time reducing the chance your pain will return. The less we see you, the better, because we know each visit gets you closer to a life without pain. On the other hand, you can rest easy knowing where always here to help, whenever you need us, for as long as you need us. We offer a wide range of services in order to help our clients deal with a variety of issues. Just some of what we do includes post-operative rehabilitation, work conditioning, functional capacity evaluations, myofascial release, sports physical therapy, massage therapy, and so much more. We even have an athletic trainer on staff, in addition to a full-service gym that includes both strengthening and cardio equipment. If you would like to learn more about the services we offer at SCORE, please browse our website to view additional details.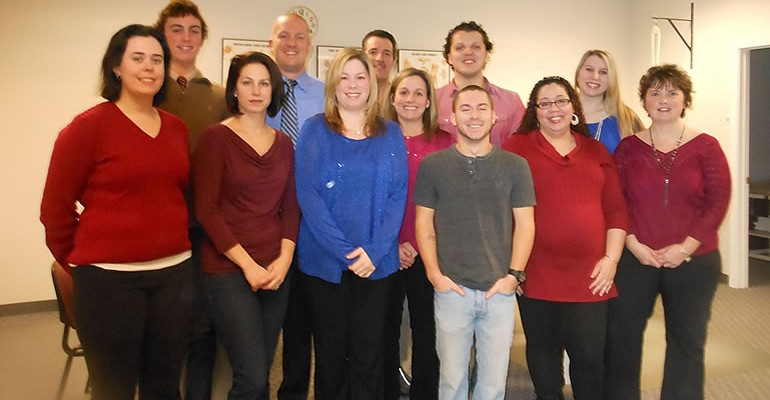 WHY CHOOSE SCORE
Experienced clinicians with a commitment to continuing professional growth, able to specialize in orthotics, custom braces, hand rehabilitation (including custom splinting), the most current manual therapy techniques, progressive exercise protocols, state-of-the-art equipment, and also FCEs (Functional Capacity Evaluations).
Featuring a staff of experienced clinicians with a commitment to continuing professional growth, SCORE is able to specialize in orthotics, custom braces, hand rehabilitation (including custom splinting), the most current manual therapy techniques, progressive exercise protocols, state-of-the-art equipment, and also FCEs (Functional Capacity Evaluations). Keep in mind that we're not just here to help people who have suffered from an injury. We also serve patients who need help with weight loss and weight management. At our wellness center you will find everything you need to stay fit and healthy, and we can assist you with everything from balancing your core stability to improving your cardiovascular health. No matter what shape you're in, we can help you come up with a plan that will give you the body you've always wanted. Our services can help you improve not only your physical health, but your mental health as well. When you're pain-free, and in shape, you can expect to have a happier, more positive life. In fact, at our wellness center you don't even have to be one of our physical therapy patients to join. If you have gone through physical therapy with us, we can offer you post-therapy exercise programs and rates, and we have personal trainers available to provide you with the support and guidance you need to get the most out of your time. To make things easier for you, we have provided several important forms on our website, all of which are available to download. These include our New Patient FAQ, Patient Acknowledgment & Consent, and our Financial Policy Form. You can also download and fill out our Patient Medical History and Information Forms if you would like to save some time before your first visit. If you have any questions about these documents, a member of our team will be happy to guide you through them. Don't spend another day suffering through your pain without any help. Whether you are looking for comprehensive physical therapy or a weight management program, we are here for you. Browse our website to learn more about us, and make sure you give us a call if you would like to schedule an appointment. We have flexible hours, and we're even available on Saturdays. Thank you for choosing SCORE for your physical therapy and rehabilitation needs, and we can't wait to start working with you.
"I can honestly say that even after for a different orthopedic surgeries I am stronger, healthier, and able to enjoy exercise because of the care I received at Score."

"Score has a great team of energetic and attentive PT's and support staff knowledgeable in the most progressive techniques, and it became clear to me during my time there that clients are treated as individuals with utmost respect and professionalism."

"I would highly recommend Mike and his team of therapists at Score to anyone who needs physical therapy following injury or surgery"
SCORE – Middlebury (Reception Area)

SCORE – Middlebury PT Area

SCORE – Middlebury (PT Area)

SCORE – Middlebury Location Gym
OUR STAFF
As healthcare professionals, our goal is to not only reduce your pain but also to resolve the cause of that pain, allowing for safe return to work, sport and life.
Michael Dane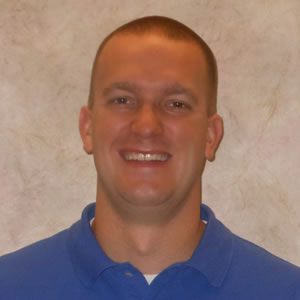 Owner / PT
Director of SCORE
---
Mike received a bachelor's degree in physical therapy from Quinnipiac University in 1998. He has spent his entire career specializing in outpatient orthopaedic physical therapy, with over 15 years of experience. He specializes in musculoskeletal injuries of the extremities, disorders of the neck and back, as well as headaches.
Greg Wright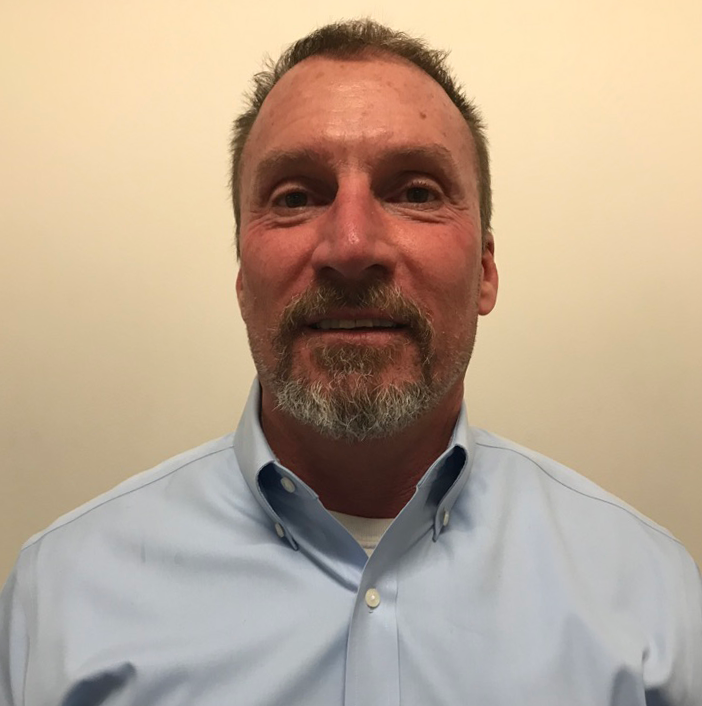 Owner / PT
Director of SCORE
---
---
Elizabeth Crouthamel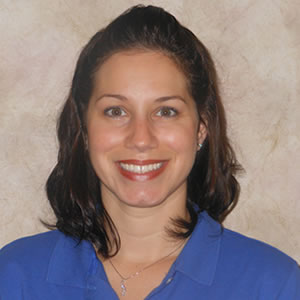 PTA
Staff
---
Joined Score in March 2012. She graduated from Naugatuck Valley Community College PTA program in 2008. Elizabeth spent a year working in a Rehabilitation Center, where she gained experience working with post surgical orthopedic patients, joint replacements, patients with balance and gait deficits, geriatric patients and patients with medically complex conditions. Elizabeth also worked for an Out Patient Orthopedic Clinic, where she spent time developing her skills working with various orthopedic conditions; joint replacements, Shoulder impairments, Neck and back injuries.
Jamie Phillips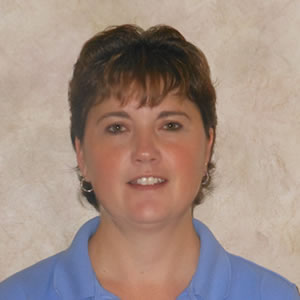 PTA
Staff
---
Jamie graduated from NVCC in 2010 with a degree as a Physical Therapist Assistant. She has been with us since completing her last internship prior to graduating. Jamie gained experience working in an outpatient PT facility while attending school. She also has past experience working as a CNA in a skilled nursing facility and home care, working with the geriatric population. Jamie specializes in out patient orthopedic conditions such as joint replacement rehab, sports injuries, impairments of the shoulder, knee, neck and back. She also focuses on balance and core strengthening. Jamie has a knowledge base for custom splinting of the upper extremity and is certified in the "Graston" technique. Jamie continues to develop her skill set by attending continuing education courses for advancements of patient care. Her primary focus is on educating and enabling her patients to achieve their goals and attain their highest functioning level upon completion of therapy.
Karen Howe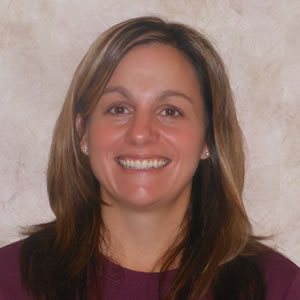 PT
Staff
---
Karen received her bachelor's degree in physical therapy from Boston University in 1992. She has over 20 years of experience in orthopaedic outpatient, sub-acute rehabilitation, and home care physical therapy.