The specialty center for Orthopedic Rehabilitation and Evaluation, is a proud contributor to the greater Waterbury, Middlebury, Woodbury and Southbury areas as a comprehensive provider of outpatient rehabilitation services.

WELCOME TO THE BEGINNING OF THE END...OF YOUR PAIN!
Welcome to SCORE, a Specialty Center for Orthopedic Rehabilitation and Evaluation, with three convenient Connecticut locations in Middlebury, Southbury, and Woodbury. Since 1995, we have helped countless patients with our physical therapy services, and we are always happy to work with new clients. Whether you've suffered from musculoskeletal issues for years or you're recovering from a recent injury, we have the knowledge, experience, and resources needed to put you on a path to recovery.
Based on true care and passion
From the moment you walk through our doors, you can trust our team to place your needs before all else. There is nothing more important to us than the health and happiness of our patients, and we are proud to serve residents in Middlebury, Woodbury, Southbury and the surrounding areas.
Experienced Staff
Michael Dane is the director of SCORE, and he has dedicated his entire career to the world of physical therapy. Not only does he have a bachelor's degree in physical therapy from Quinnipiac University, but he has almost two decades of experience in the field. Michael is just one member of the highly skilled team here at SCORE, and all of our physical therapists have the skill and dedication needed to help you recover. Whether you have suffered from a motor vehicle injury, have unexplained back pain, or need therapy for your hands, feet, ankles, or shoulders, we can help.
Quality Services
At SCORE we offer our services to people of all ages, including children. We understand that physical therapy may be a solution, regardless of the age of the person or the specific type of injury they have suffered. That being said, we tailor our services to each individual client. Our physical therapists will work with you to get to the root of the problem, ensuring you recover as quickly as possible while at the same time reducing the chance your pain will return. .
OUR STAFF
We hire only the
most EXPERIENCED
PHYSICAL and
OCCUPATIONAL THERAPISTS
Greg Wright, PT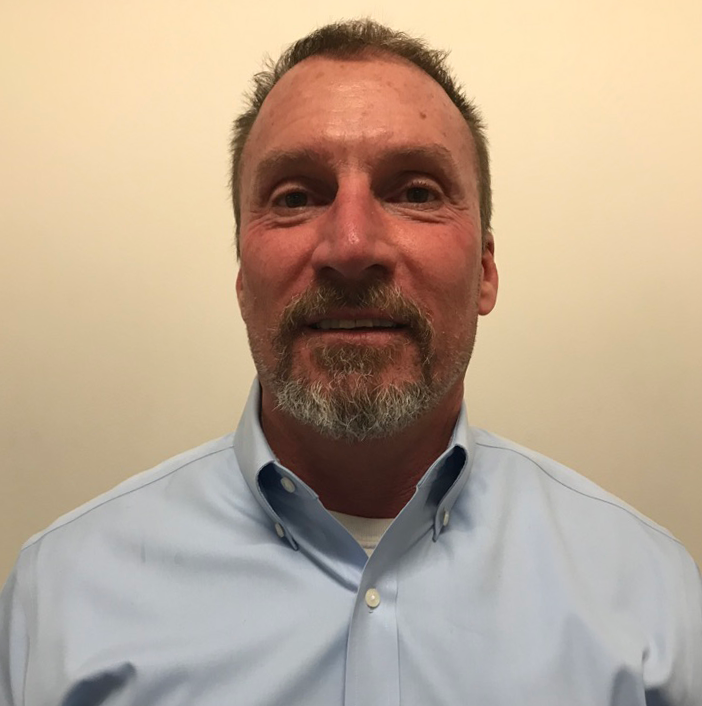 Owner & Founder
---
Mike Dane, PT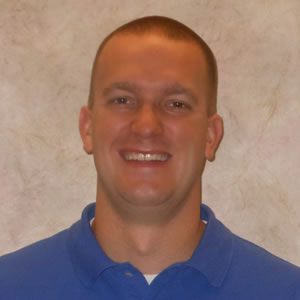 Owner
---
SCORE Middlebury
Turnpike Office Park
1579 Straits Turnpike
Middlebury, CT 06762
PH: (203) 577-2002
FX: (203) 577-2060
SCORE Southbury
2 Pomperaug Office Park
Suite 303
Southbury, CT 06488
PH: (203) 264-1735
FX: (203) 264-9251
SCORE Woodbury
Cornerstone Professional Park
51 Sherman Hill Road, Building A Suite 201
Woodbury, CT 06798
PH: (203) 263-3104
FX: (203) 263-4050